Many commercial loans suggest that they are flexible when it comes to repayment but look a little closer and you will usually find there are fixed repayments over the schedule of the loan term. This is especially the case with commercial bank loans and similar traditional forms of borrowing. A merchant cash advance is classed as an alternative form of business finance and it is quickly gaining in popularity.
Firstly, to qualify, you need to take sales from your customers via debit and credit card transactions through your merchant payment facility. The advance amount is usually calculated on your monthly card turnover so say for example your business takes £5000 in sales you could qualify for an advance of up to 150% of this value.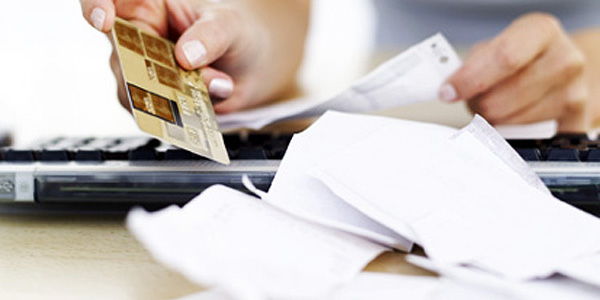 The difference with a merchant cash advance compared to other commercial funding options is that it is truly flexible when it comes to repaying the advance. You repay an agreed percentage of each future card sale so you pay back only when you make a sale. So, if your sales are down for the month you pay back less, and, when sales are good you repay quicker.
It takes away the pressure of meeting regular fixed monthly repayments that are usually associated with traditional commercial finance. It works well for seasonal businesses and especially well for those businesses that have sales fluctuations on their balance sheets. [Read more…]