Do you need external finance for your company? You are not alone. Additional funding is likely to be sought for practically any enterprise at one time or another.
That demand has generated a whole host of possibilities when it comes to business finance, therefore, and you might be overwhelmed by the choice.
So, let's examine just some of the options.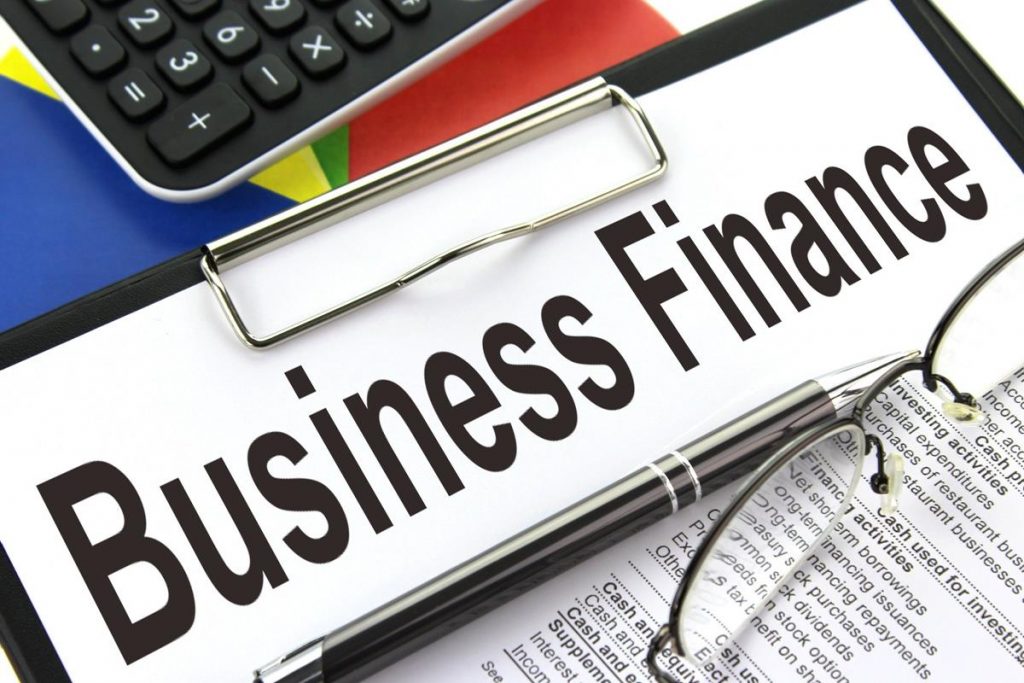 Bank loans
The high street bank and local businesses traditionally enjoyed an especially close partnership.
In the wake of 2008's financial crisis that relationship has come under considerable strain as applications for bank loans have become ever more complicated and time-consuming. Detailed business plans or cashflow projections may be required, and the decision process before any approval of the requested business finance may be long and drawn-out.
If your circumstances bear the time taken to process your application for such business finance, the bank may offer either a secured or unsecured loan. [Read more…]