Do you need external finance for your company? You are not alone. Additional funding is likely to be sought for practically any enterprise at one time or another.
That demand has generated a whole host of possibilities when it comes to business finance, therefore, and you might be overwhelmed by the choice.
So, let's examine just some of the options.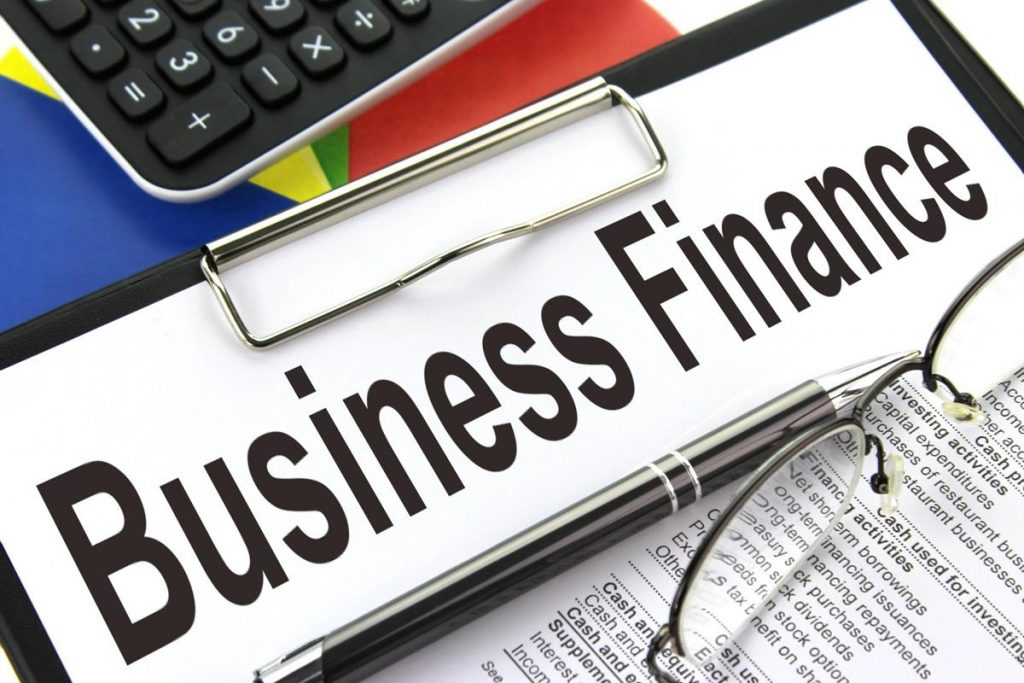 Bank loans
The high street bank and local businesses traditionally enjoyed an especially close partnership.
In the wake of 2008's financial crisis that relationship has come under considerable strain as applications for bank loans have become ever more complicated and time-consuming. Detailed business plans or cashflow projections may be required, and the decision process before any approval of the requested business finance may be long and drawn-out.
If your circumstances bear the time taken to process your application for such business finance, the bank may offer either a secured or unsecured loan.
Asset finance
Asset finance refers to the lease or hire purchase of assets (such as plant and machinery) used by your business.
As a form of business finance, it requires no outright or immediate purchase, although the Business Finance Guide published by the Institute of Chartered Accountants in England and Wales (ICAEW) explains that security against the advance of credit is usually provided by the assets themselves.
Private investors
Although loans and credit offer perhaps the most readily accessible form of business finance (called debt finance), private investors may offer a form of so-called equity finance.
In return for their injection of funds, such private investors are likely to expect a share in the fortunes of your company – and may also demand a role in decision-making.
The popular television programme, the Dragons' Den, may give you one of the more colourful illustrations of the way in which a private investor might operate.
Crowdfunding
New on the scene and attracting its fair share of attention is a form of business finance known as crowdfunding.
Crowdfunding schemes have been used to raise funds for various charitable institutions and projects but may also take the form of loan-based or investment-based schemes that bring together savers or investors and businesses in search of funding.
Both loan-based and investment-based crowdfunding is regulated by the Financial Conduct Authority (FCA).
Peer-to-peer (P2P) lending
Probably easier to obtain and more readily accessible than any of these options is the latest innovation in business finance, P2P lending – a further example of the power of the internet in matching borrowers with lenders.
Borrowing is unsecured, with amounts typically in the range of £5,000 to £100,000, but the majority of which is probably less than £50,000.
Simple and straightforward to arrange – often entirely online – P2P lending also typically delivers fast results.
For example, to help meet the challenges of an increasingly fast-moving business environment, for example, you may make an online enquiry about borrowing up to £100,000 (or whatever amount you choose), over a given period, and receive a decision practically immediately.
If your application is approved in principle, this is followed by the lender's consideration of the formal application for business finance, to which a decision may be given and, if approved, the funds transferred electronically to your business within little more than 48 hours.