Many commercial loans suggest that they are flexible when it comes to repayment but look a little closer and you will usually find there are fixed repayments over the schedule of the loan term. This is especially the case with commercial bank loans and similar traditional forms of borrowing. A merchant cash advance is classed as an alternative form of business finance and it is quickly gaining in popularity.
Firstly, to qualify, you need to take sales from your customers via debit and credit card transactions through your merchant payment facility. The advance amount is usually calculated on your monthly card turnover so say for example your business takes £5000 in sales you could qualify for an advance of up to 150% of this value.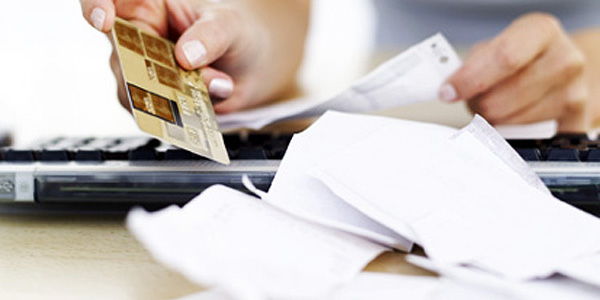 The difference with a merchant cash advance compared to other commercial funding options is that it is truly flexible when it comes to repaying the advance. You repay an agreed percentage of each future card sale so you pay back only when you make a sale. So, if your sales are down for the month you pay back less, and, when sales are good you repay quicker.
It takes away the pressure of meeting regular fixed monthly repayments that are usually associated with traditional commercial finance. It works well for seasonal businesses and especially well for those businesses that have sales fluctuations on their balance sheets.
If you or your business has any poor credit history, don't despair, a business cash advance lender doesn't usually take this into consideration as part of the underwriting process. When you do speak to a lender and you know that you do have poor credit a good tip is to tell them upfront. A MCA relationship is based on trust and the more open and honest you are about your requirements the better it is for the future for both parties.
Obviously, there are certain requirements that your business needs to pass before becoming eligible but these are fairly straightforward. For example, your business may need to be trading for at least 3 months, takes card payments from customers and turning over at least £2500 on monthly card turnover. The rest of the process is one of the fastest forms of underwriting on the commercial funding market. Funds can be drawn down in as little as one or two days from your submitted application.
Although it is advisable to check, there are usually no hidden fees, late or early repayment penalties from lenders based on a cash advance just one agreed on upfront repayment figure.
There is no lengthy paperwork or business plans required – the best way to check you are getting the best deal from a lender is to use a broker service to check you are getting the best merchant cash advance deal in the market. This service is free to use and you will receive the best quotes available.